Engineered
Hardwood
Flooring
Hardwood Flooring Co.
Serving all of Pennsylvania, Philadelphia, Delaware Valley, New Jersey, Delaware, MD.
OSHKOSH Natural Stone Collection
Osh Kosh Flooring Is One Of The Finest Makers In The Industry. Here is some related information. Visit their website for the most up to date info. for Oshkosh specialty flooring products.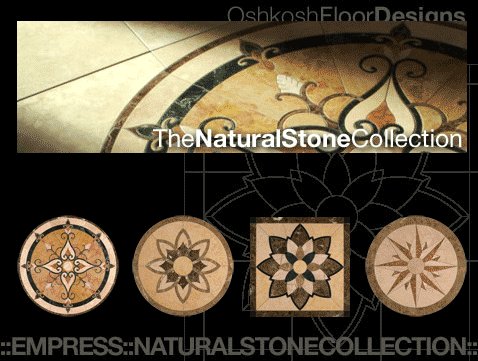 Combine an Oshkosh stone or granite product with either Delconca Italian Tile, Indian Slate or Natural Stone for a stunning and unique design.